About Us
Just some fun shots from our personal photo album
THIS IS JUST A FUN PAGE I HAVE BEEN PLANNING FOR A LONG TIME. MY TIME TO WORK ON THIS ALBUM IS LIMITED BUT I WANTED TO GET IT STARTED SO I COULD ADD TO IT FROM TIME TO TIME. WE HAVE THOUSANDS OF PICTURES TO FIND, LOOK THROUGH AND EDIT SO THEY CAN BE USED HERE. NOT A SIMPLE TASK BUT A FUN PROJECT.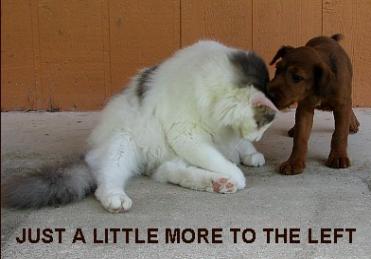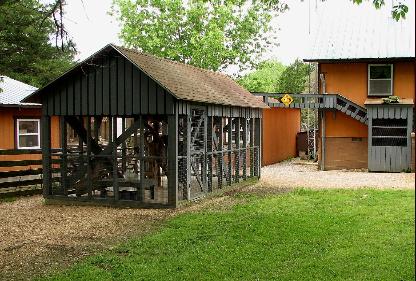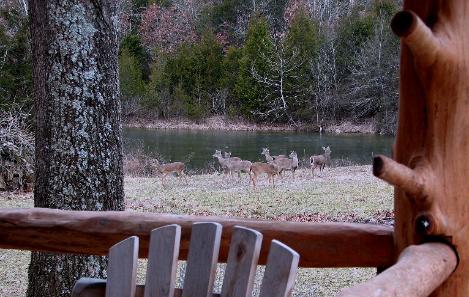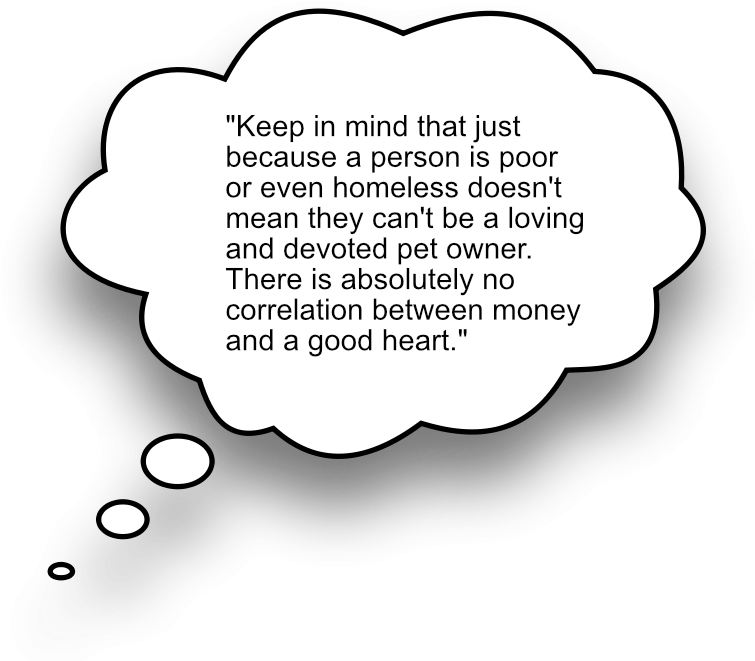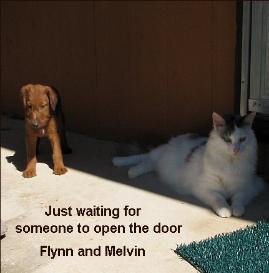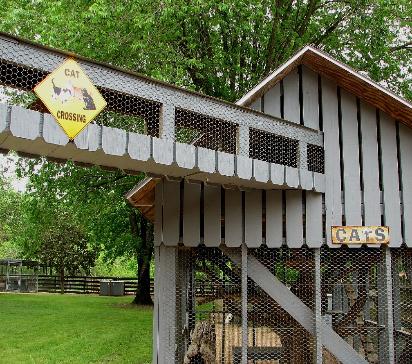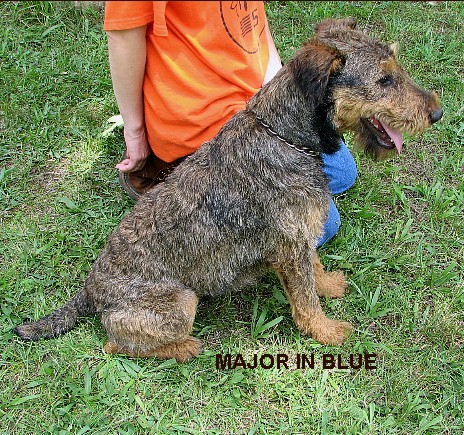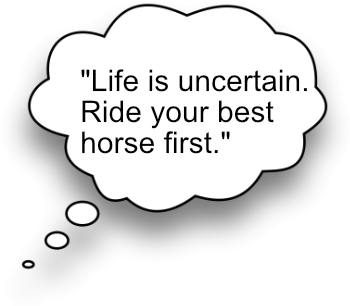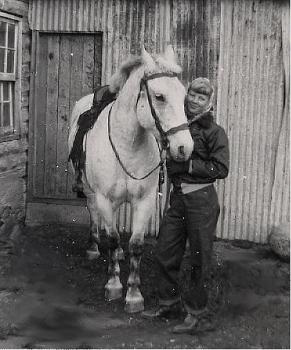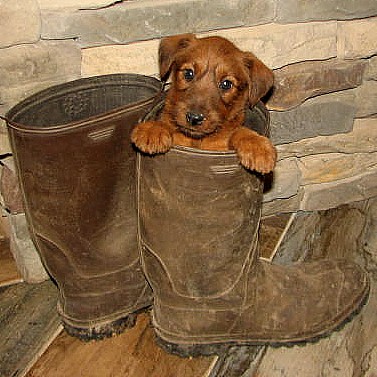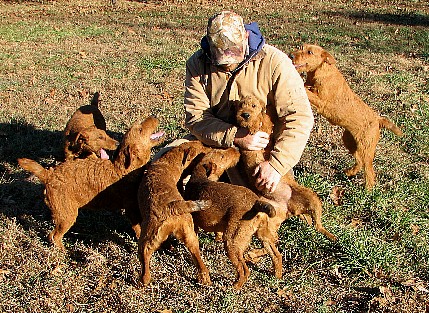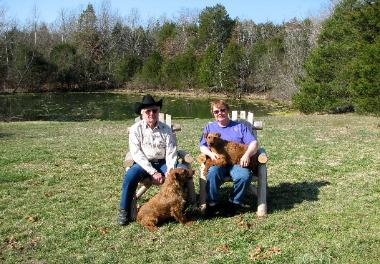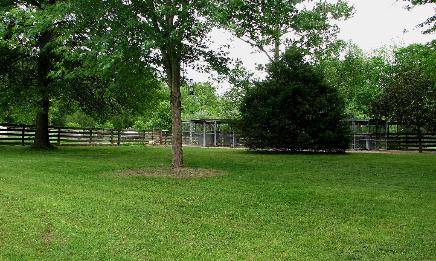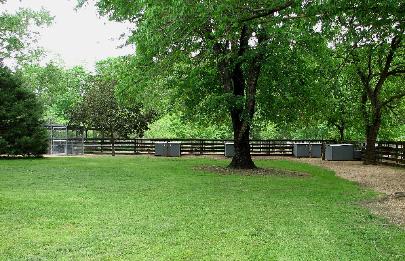 Our back yard showing our dog kennels and pens. Most of our pens are horse pens and they are about an acre each. The more enclosed pens for the mama's all have electricity in the houses for temperature control. The houses are carpeted and the carpets are changed, washed and sterilized as often as needed, sometimes daily.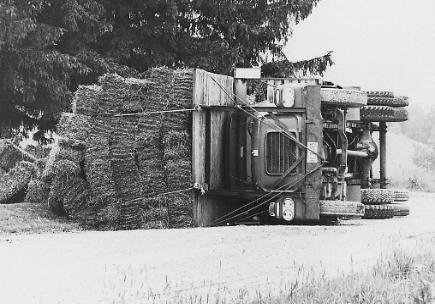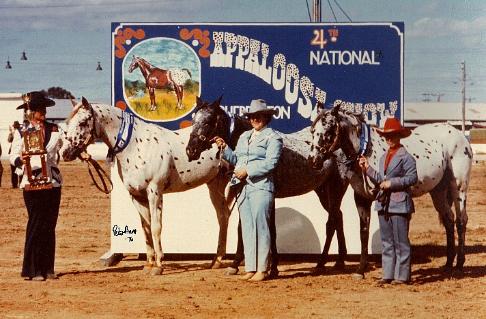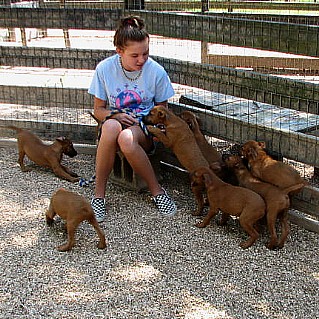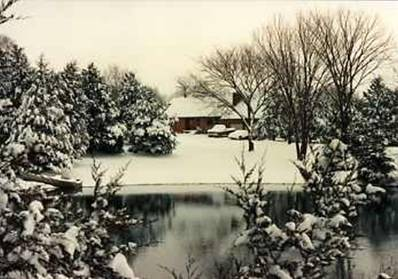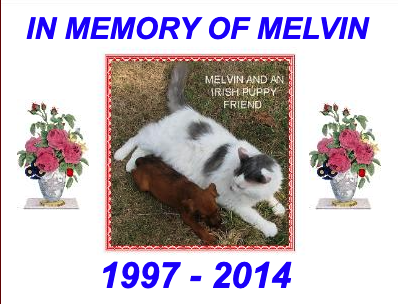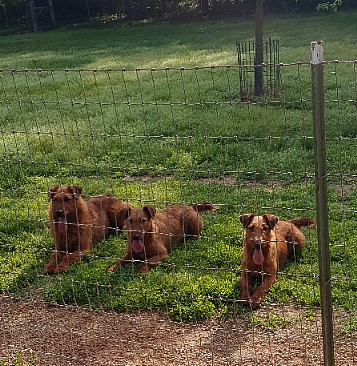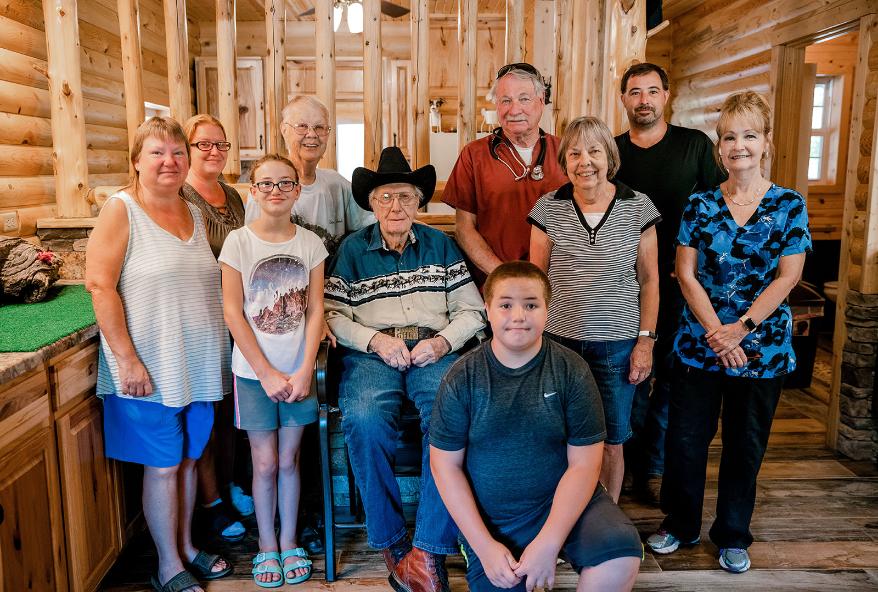 Pictured left to right: Regina Lafferty, Kennel Assistant; Jennifer Kirklin, Kennel Operations Manager; Keidi Kirklin, Junior Trainee; Evelyn Weber, Owner and CEO; Ed Weber, Owner and Senior Advisor; Dr. Eddy Transano, DVM, Kennel Veterinarian; Kay Transano, Veterinarian Assistant; Heath Kirklin, Minister and Kennel Maintenance; Rhona Elliott, Veterinarian Assistant and the young guy knelling in front is Hayden Kirklin who aims to be a professional football player and will be supporting all the rest of us when we retire.